Los Angeles PR, Publicity, Social Media Management, Web Design And SEO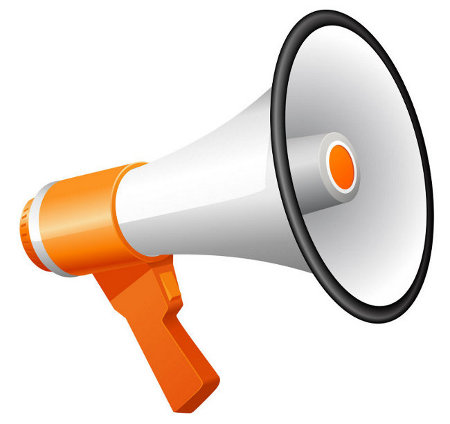 IRET helps Greater Los Angeles clients increase brand awareness, popularity and likeability factor, media exposure, Internet presence and visitors' engagement.
Superior to conventional marketing and advertising PR, publicity and social media management increase brand awareness, the coveted popularity and likeability factor as well as media exposure. This approach is most effective for Los Angeles professionals in the medical field (physicians and dentists), businesses experiencing strong growth and non-profit organizations.
Since today all promotion starts Online, Web design and SEO are a must for any organization seeking to establish itself and grow.
IRET, that's Internet Real Estate Tycoon, provides the following services in Greater Los Angeles and beyond:
PR which makes you, your organization or brand well-known and well-liked
Publicity which provides media exposure
Social media management which facilitates communications and increases engagement – and results! – Online
Web Design, a Website is a business card Online with the ability to say more and reach much wider audience than any printed business card ever could
SEO that ensures your Website can be found among the many millions of other Websites on search engines by consumers who DON'T know yours or your business name, yet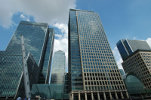 IRET, Internet Real Estate Tycoon, the PR, Publicity, Social Media Management, Web Design And SEO Firm is Greater Los Angeles-based. We meet with clients in their offices or our; we deliver; we guarantee results. IRET specializes in serving clients from the medical, dental, educational and non-profit industries.
IRET isn't the only firm providing PR, Publicity, Social Media Management, Web Design And SEO in Los Angeles but it is THE ONLY ONE with the advantage of being a digital publisher, the owner of developed Internet properties and premium Los Angeles domain names that can be leveraged for our clients. We can do MORE!